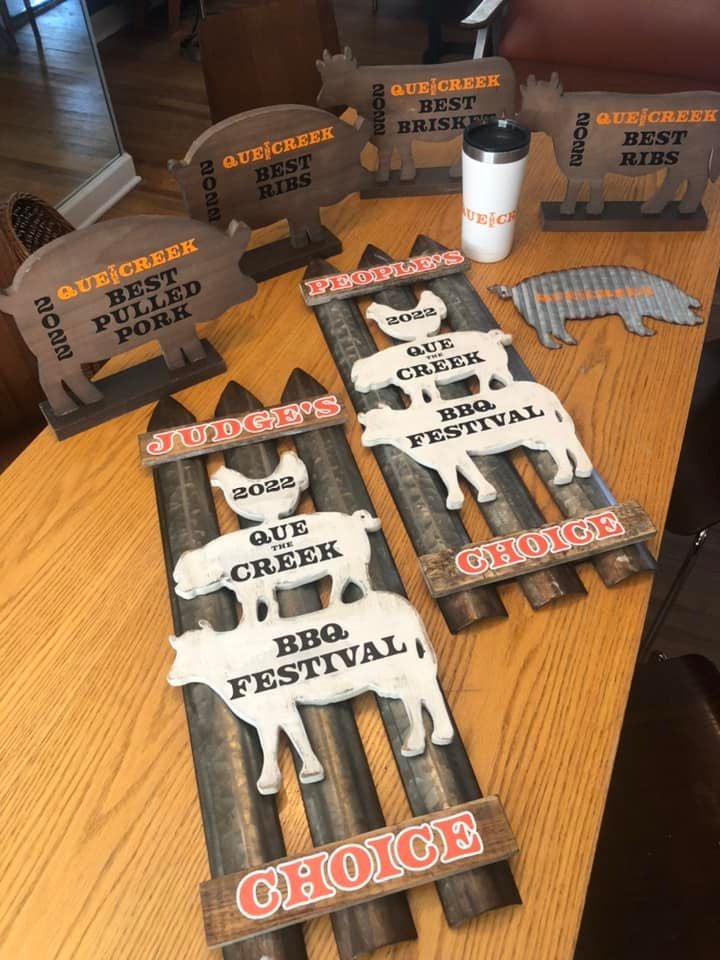 Since 2020
Bones, Rubs and Harmony
Que the Creek is BACK! BBQ Festival with BBQ from local restaurants and start up pit masters, all providing samples to be judged on who has the best BBQ in Battle Creek!
This family friendly event will feature BBQ vendors, LIVE music, yard games, craft drinks and more!
Advanced 2 for $7, Day of $5, Children 12 and under FREE!
Introducing the competitors and vendors for the 2023 Que the Creek BBQ Festival! Preview their deliciously devourable menus so you know what you'll be snacking on come February 4!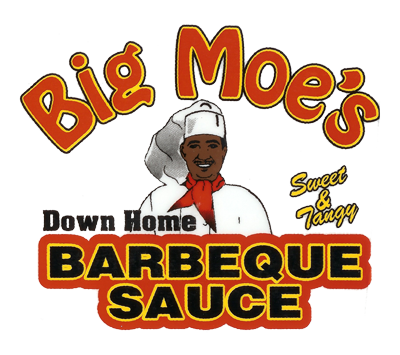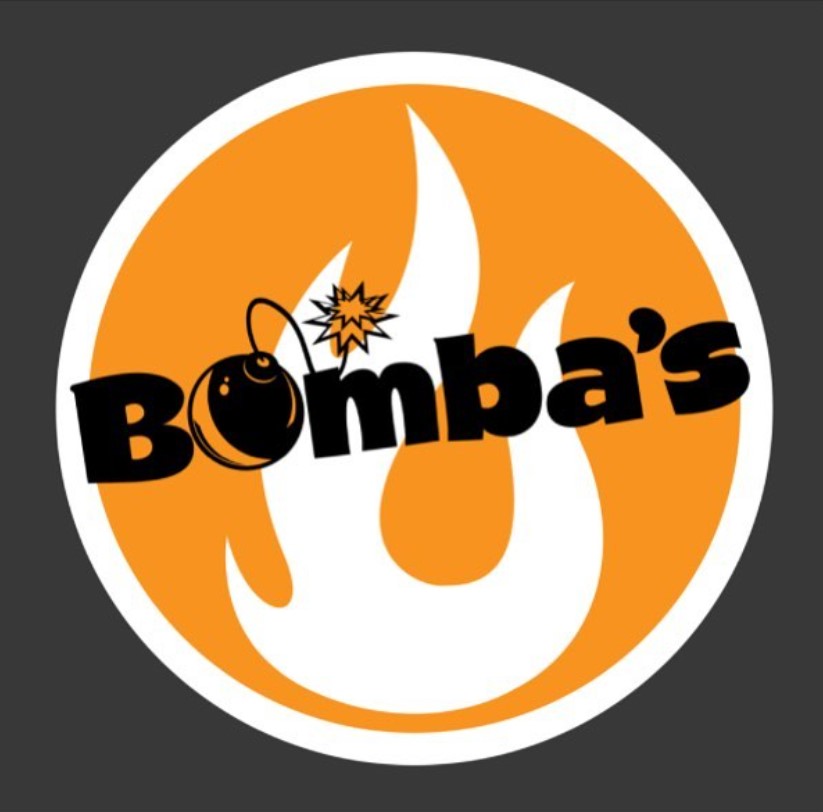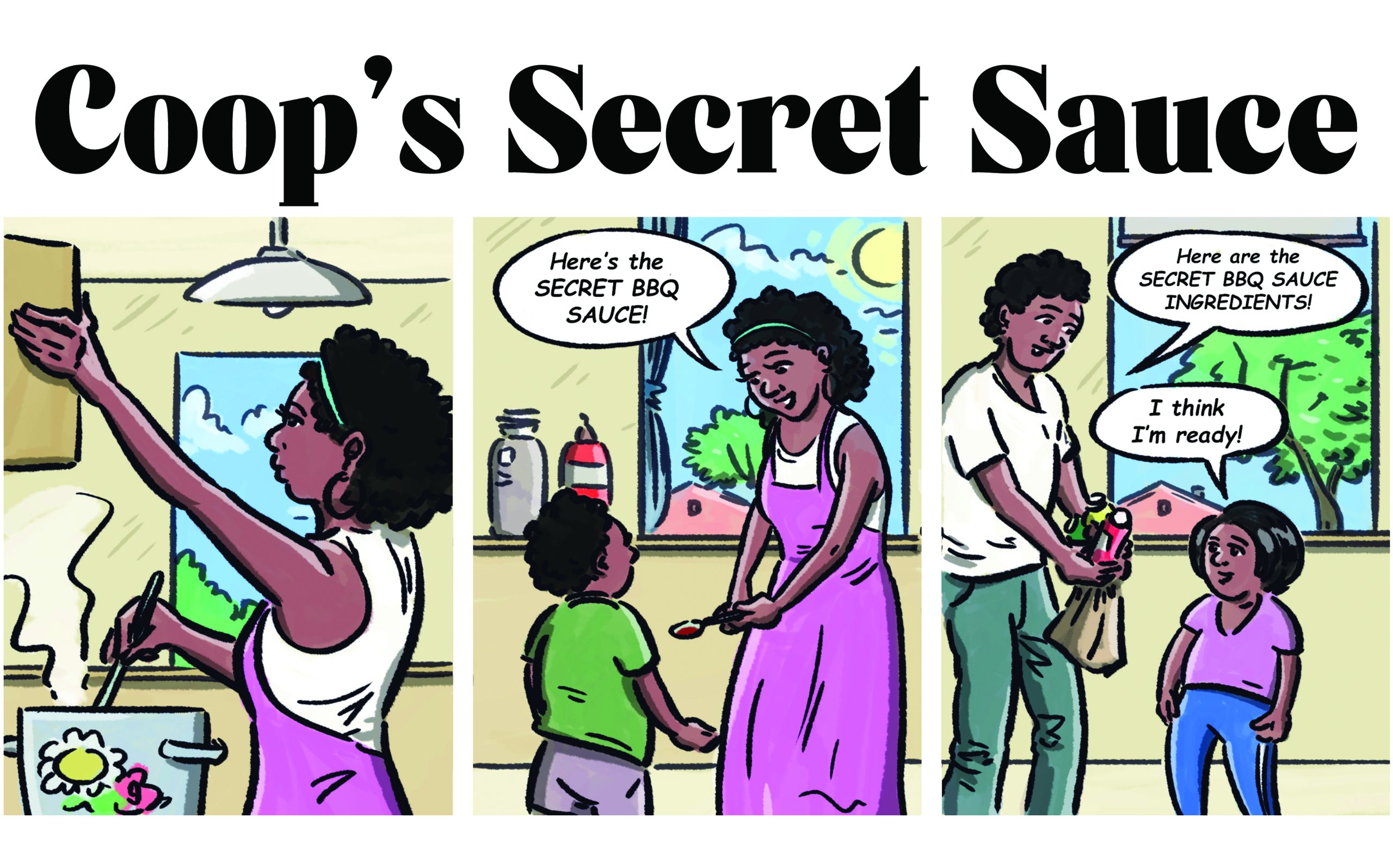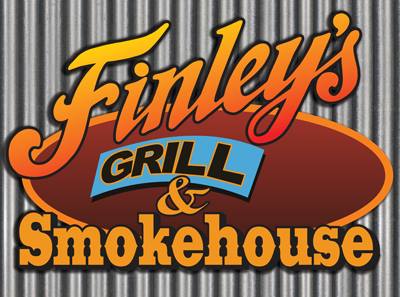 Finley's Grill & Smokehouse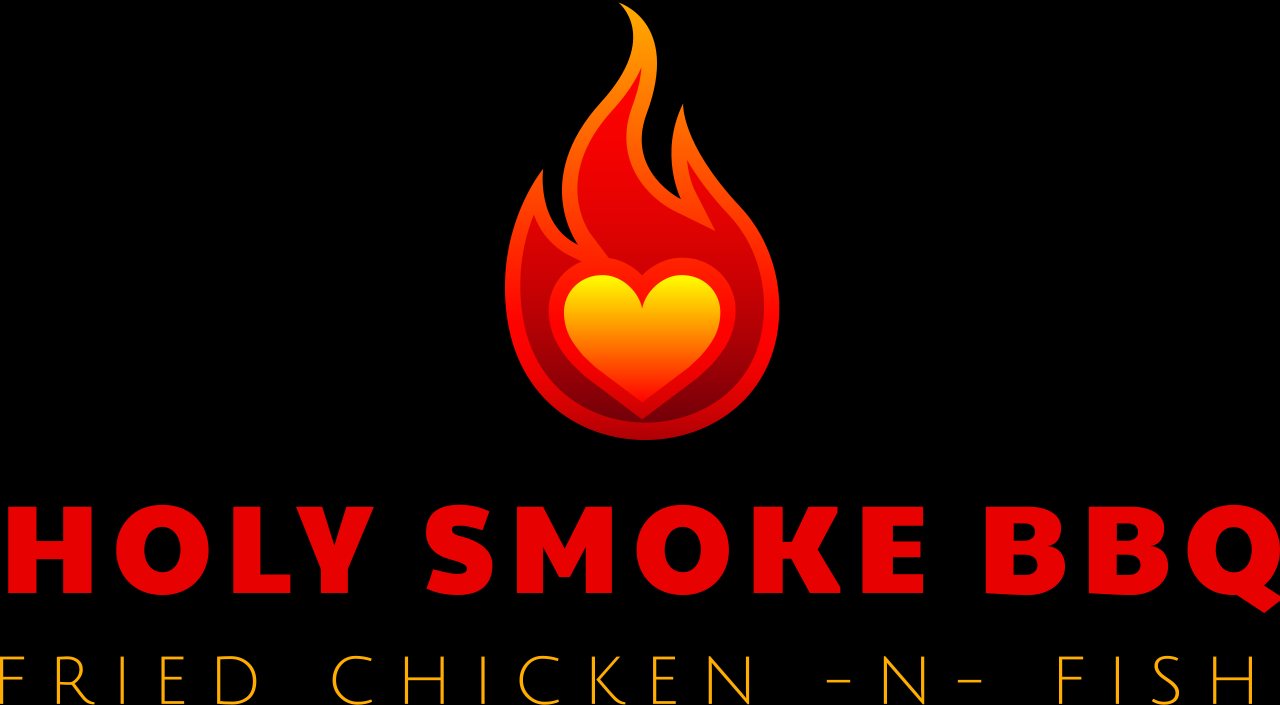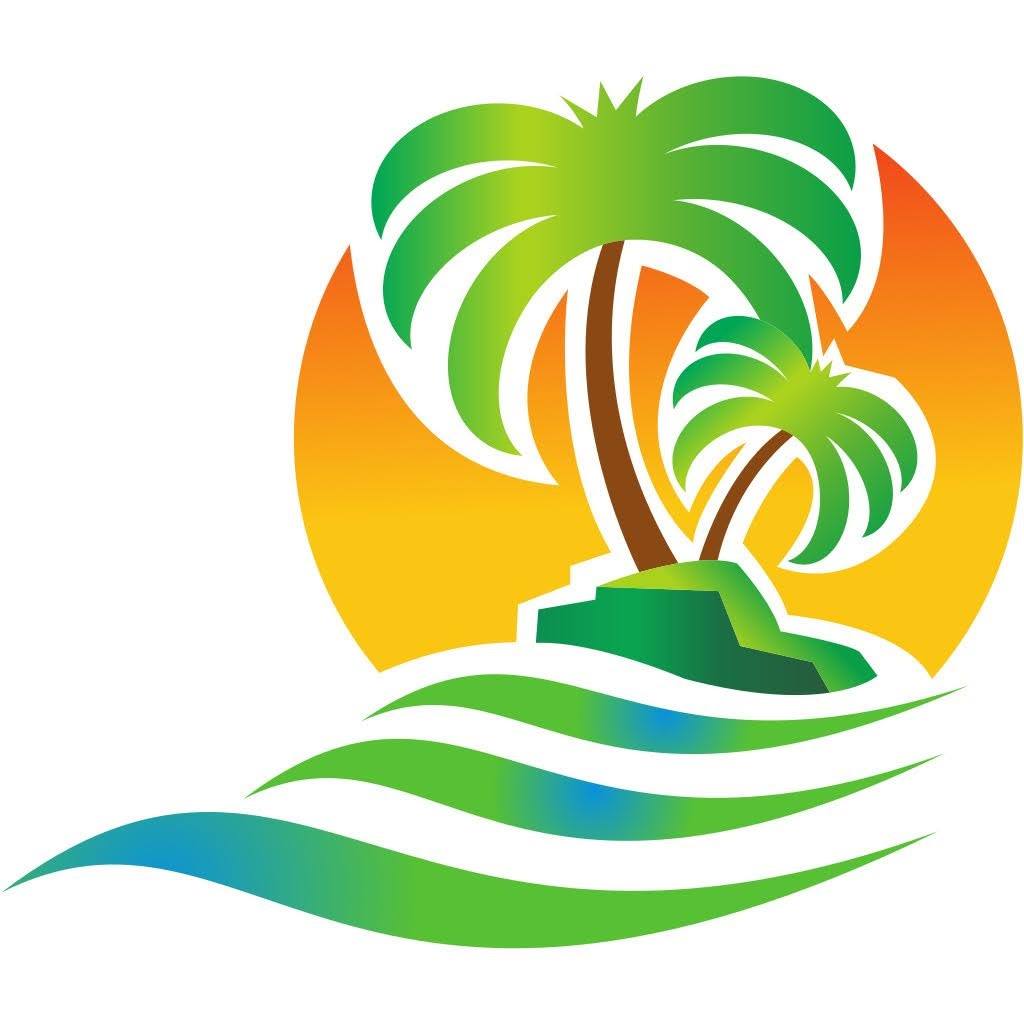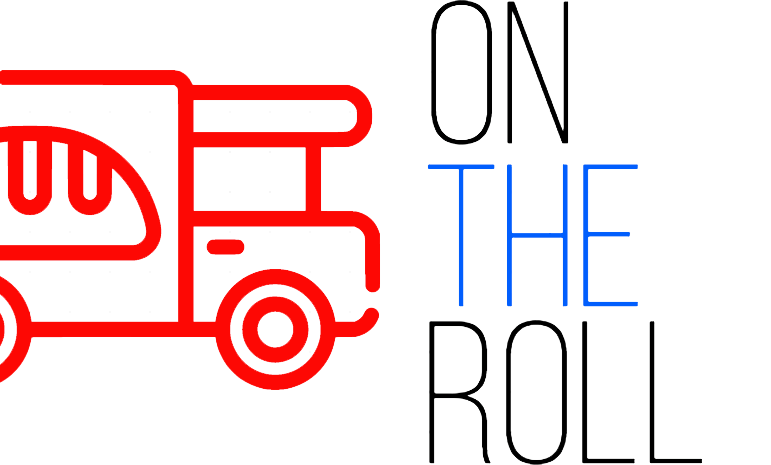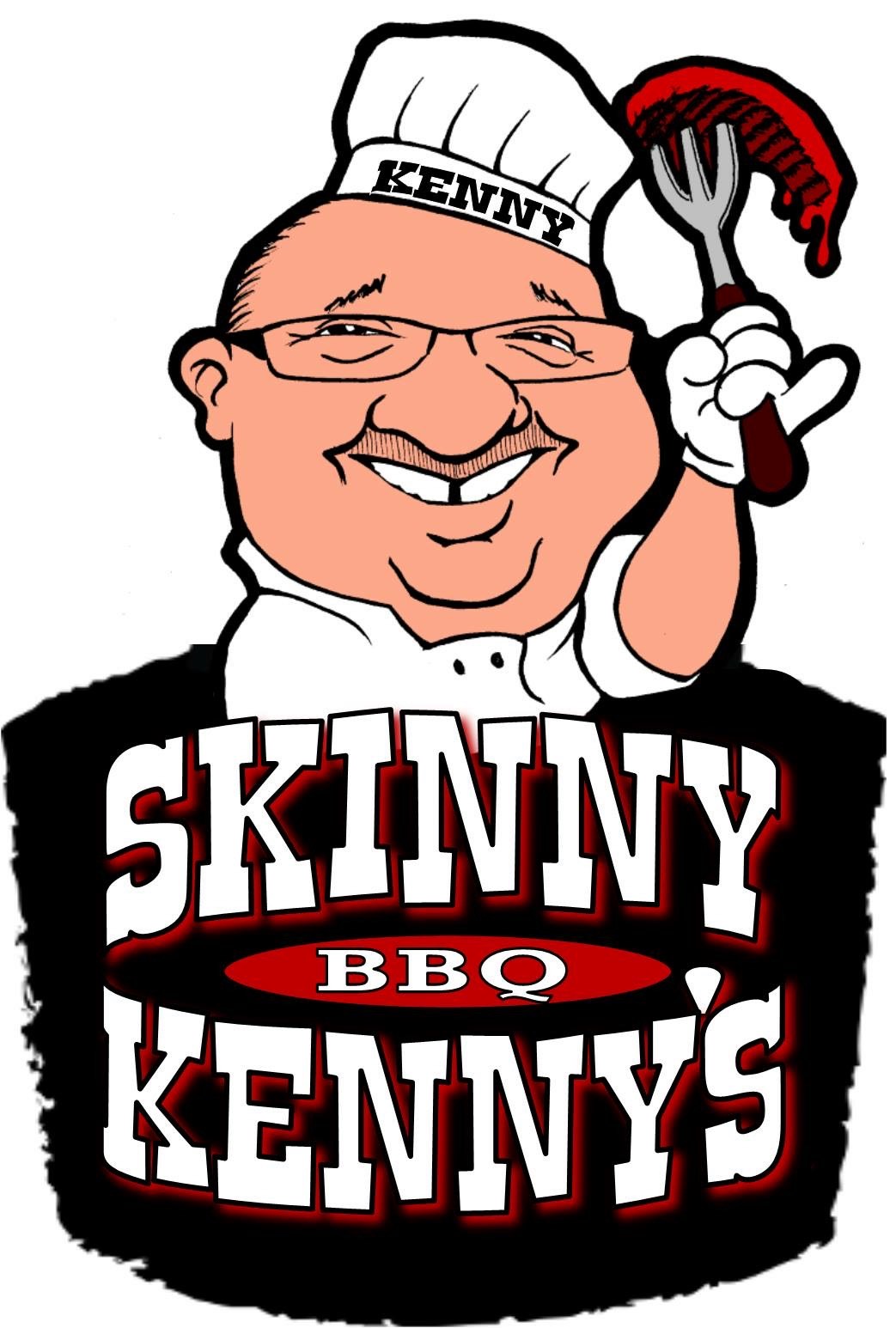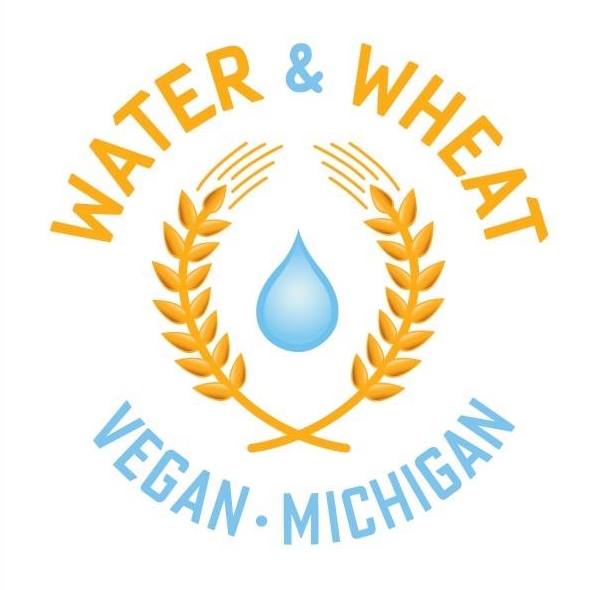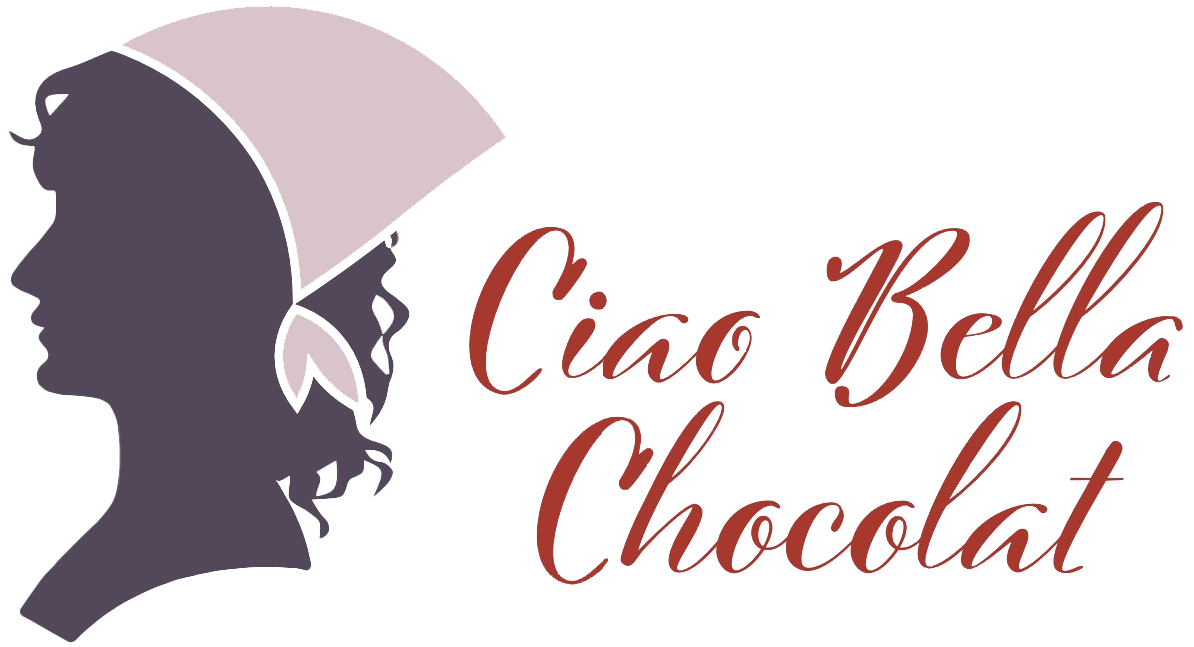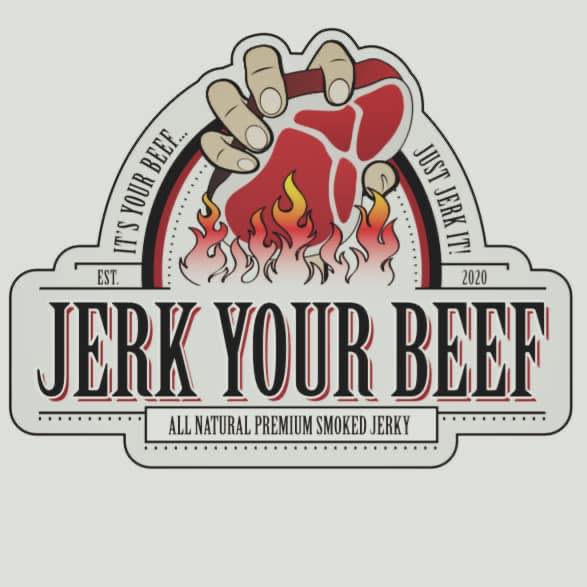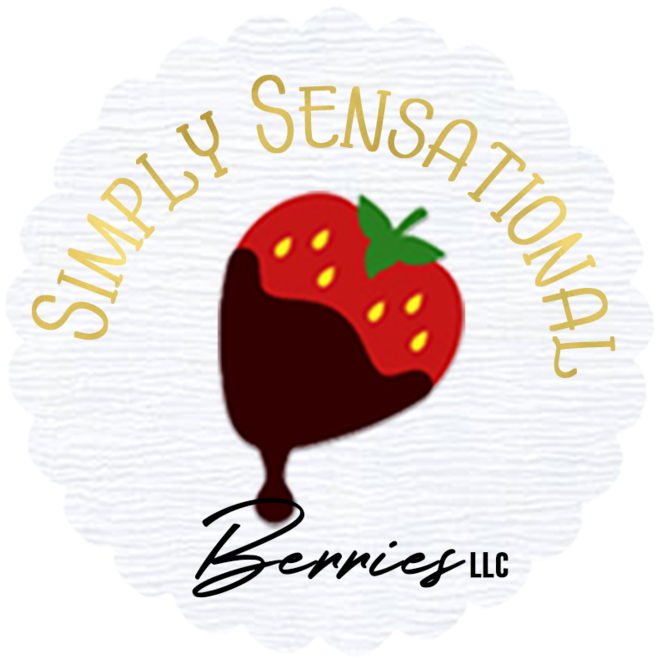 Simply Sensational Berries
Finley's Grill & Smokehouse
Simply Sensational Berries
2023 Que the Creek BBQ Festival